Preview
Ed Biggers
by Lazlo Zalezac
Copyright© 2004 by Lazlo Zalezac
Caution: This Fantasy Sex Story contains strong sexual content, including Ma/Fa, Ma/Ma, Consensual, Romantic, Magic, BiSexual, Heterosexual, Science Fiction, Group Sex, Interracial, Safe Sex, Slow, School,
Fantasy Sex Story: Ed Biggers, bully and cowboy, meets John Carter and changes into a much better man. This is a story about becoming the best person that you can be.
Upon meeting John Carter, Ed Biggers discovers that being a real man isn't about bullying, bragging, or swaggering. He learns about the kind of true strength that is required to be a real man.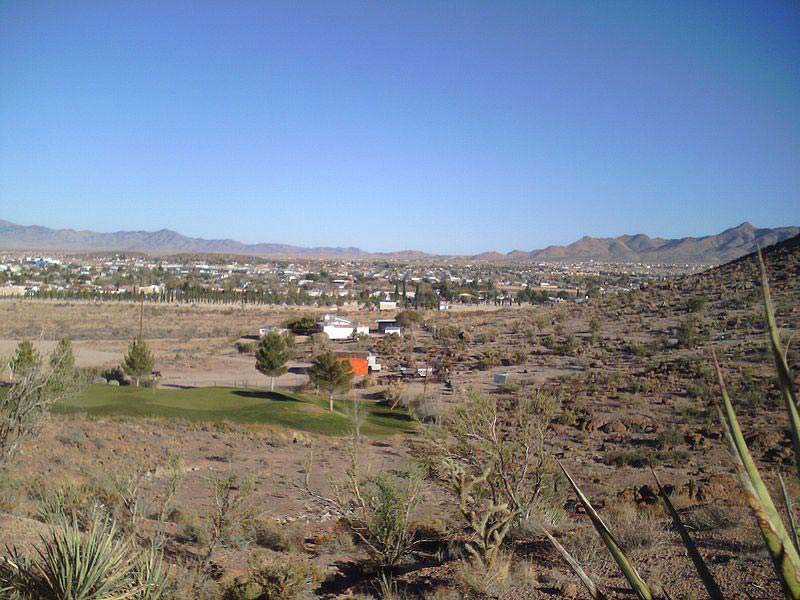 The source of this story is Storiesonline