Preview
The Summer I Grew Up
by Cotton Nightie
Copyright© 2017 by Cotton Nightie
Caution: This Romantic Sex Story contains strong sexual content, including mt/ft, ft/ft, Mult, Teenagers, Romantic, Lesbian, BiSexual, Fiction, Tear Jerker, Analingus, First, Oral Sex, Petting, Safe Sex, Sex Toys,
Romantic Sex Story: Stephanie Larson is a young woman on the cusp of growing up and is burning with curiosity about love, relationships, and sex. Her brother's best friend, Mark, and her best friend Bethany finally answer some of her questions and leave her a hundred more. At times funny and heartbreaking, the story reveals the struggle of finding the answers to the hardest questions we can ask ourselves.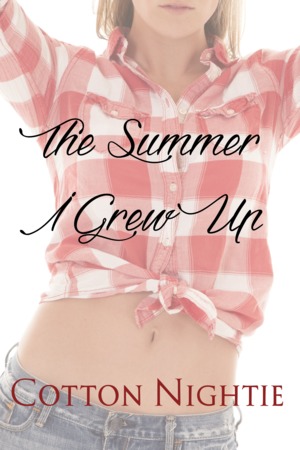 Access to italicized chapters requires you to Log In or Register.