Preview
Retribution
by Thornfoote
Copyright© 2017 by Thornfoote
Fiction Story: Linda was a product of the Foster Care system. For sixteen years she was beaten and abused. Now she's an adult, the system has to kick her out on the street. During an attempted rape Linda discovers she can fight back. The Mouse Roars. A Vigilante is born.
Tags: Fiction Crime Sports Superhero Extra Sensory Perception Politics Violent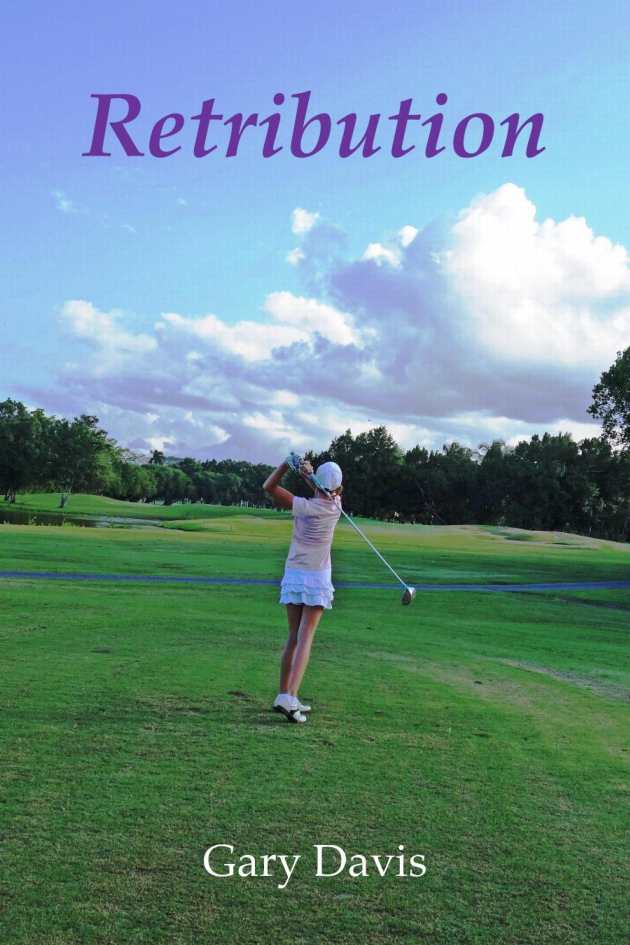 The background image is Playa Dorada Golf - Tee-2.jpg by Fanny S Forsdik used under Creative Commons Attribution license. The adding of text, trimming, manipulation and merging is done by Ernest Bywater. All rights to the cover image are reserved by the copyright owners.
The source of this story is Storiesonline