Preview
My Bloody Valentine
by The Scot
Copyright© 2010 R. Michael Lowe aka The Scot
Mystery Story: Larry Lawrence vowed never to return to his home town. Now, a cryptic message draws him back to the hell hole and the horrible memory that has plagued him for years. Will he find release... or death.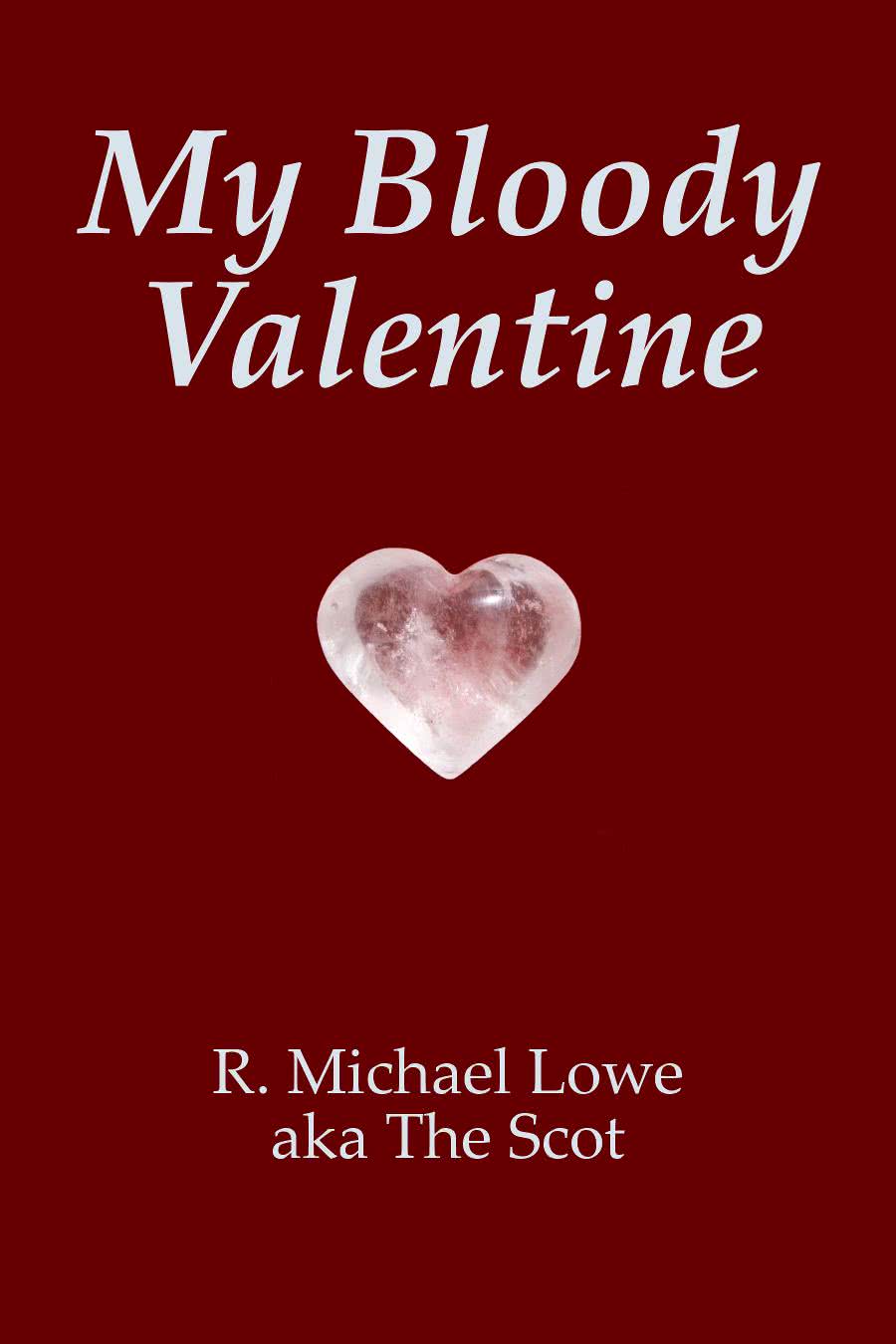 All rights reserved © 2006 by R. Michael Lowe aka The Scot
Cover Art
The background image is Love for Valentines by Thor, and is used with his permission under Creative Commons attribution. The adding of text, manipulation, and merging is done by Ernest Bywater. All rights to the cover image are reserved by the copyright owners.
20 July 2017 Edition
---
Access to italicized chapters requires you to Log In or Register.