Preview
The Pension
by Fofo Xuxu
Tags: Ma/Fa, Fa/Fa, Drunk/Drugged, NonConsensual, Rape, Slavery, Fiction, Crime, Mystery, Tear Jerker, BDSM, Rough, Sadistic, Torture, Slow, Violent,
Desc: Action/Adventure Story: A tale of two women, sisters, and how one finds herself on a mission to find the other gone missing in a foreign country. They face dangers and ordeals which brings new meaning to their solidarity. In the end, one question remains.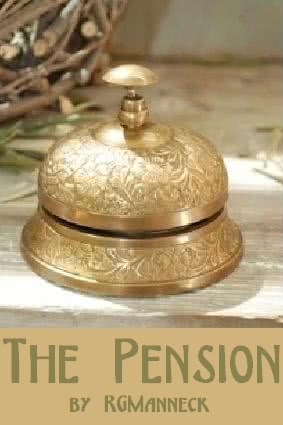 Access to italicized chapters requires you to Log In or Register.