Preview
The Pension
by Fofo Xuxu
Tags: Ma/Fa, Fa/Fa, Drunk/Drugged, NonConsensual, Rape, Slavery, Fiction, Crime, Mystery, Tear Jerker, BDSM, Rough, Sadistic, Torture, Slow, Violent,
Desc: Action/Adventure Story: A tale of two women, sisters, and how one finds herself on a mission to find the other gone missing in a foreign country. They face dangers and ordeals which brings new meaning to their solidarity. In the end, one question remains.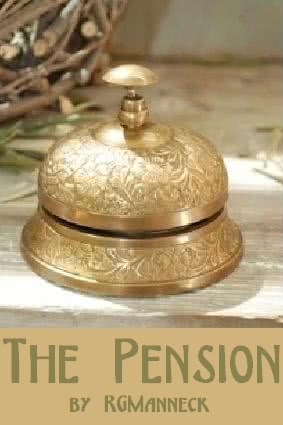 Chapter 1
Chapter 2
Chapter 3
Chapter 4
Chapter 5
Chapter 6
Chapter 7
Chapter 8
Chapter 9
Access to unlinked chapters requires you to Log In or Register.