Preview
Emily
by Bondi Beach
Copyright© 2014 by Bondi Beach
Caution: This Erotica Sex Story contains strong sexual content, including Ma/Fa, mt/ft, Consensual, Incest, First, Oral Sex, Masturbation, Petting, Exhibitionism, Voyeurism, Nudism,
Erotica Sex Story: Sometimes, the girl next door is the one, and parents can surprise you when they approve. Please note the codes. If parents watching children and vice versa bothers you, this is a good story to skip. Otherwise, enjoy.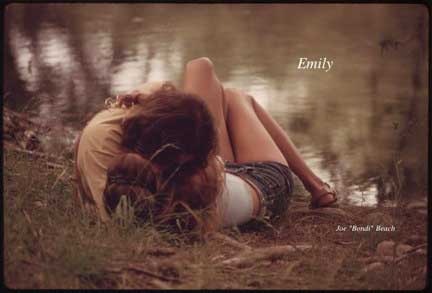 Access to italicized chapters requires you to Log In or Register.