Preview
Reunion (2005 Updated Version)
by Marc Nobbs
Copyright© 2011 by Marc Nobbs
Caution: This Romantic Sex Story contains strong sexual content, including Ma/Fa, Consensual, Romantic, Cheating, Slow,
Romantic Sex Story: Matt's life is good. He's got a posh pad, flash car and a great Job. He worked hard and he's got his rewards. But an invitation to his school's ten-year reunion, brings back memories of a torrid time and a hidden love he did nothing about. His friends persuade him to go against his better judgement and when he gets there his love has a surprise for him. A surprise that will change his life forever. Written in 2004, this is the slightly extended 2005 version. 12 Chapters, 1 a day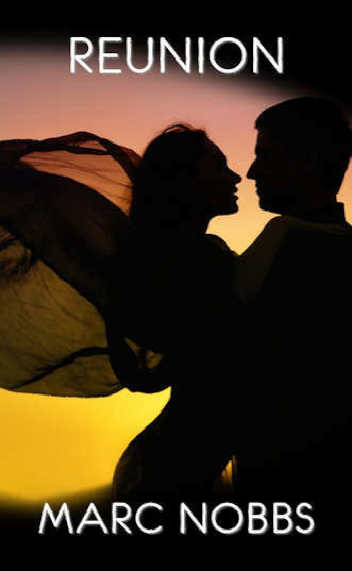 Access to italicized chapters requires you to Log In or Register.