Preview
Amélie
by Bondi Beach
Copyright© 2018 by Bondi Beach
Caution: This Fiction Sex Story contains strong sexual content, including Ma/Fa, Fa/Fa, Ma/Ma, Mult, Consensual, Fiction, Group Sex, Interracial, Black Female, Violent,
Fiction Sex Story: A family journal more than three hundred years old reveals romance, a journey, first love, skinnydipping, pirates, heartbreak, and a new world and new friends. The story contains explicit language and is written for adventuresome readers with a sense of humor and an appreciation of purplish prose. Written by a 17th century family matriarch who, it is safe to say, lived her life to the fullest, if her journal is to be believed. A bit of MM, oral, heads up. The violence is brief but explicit.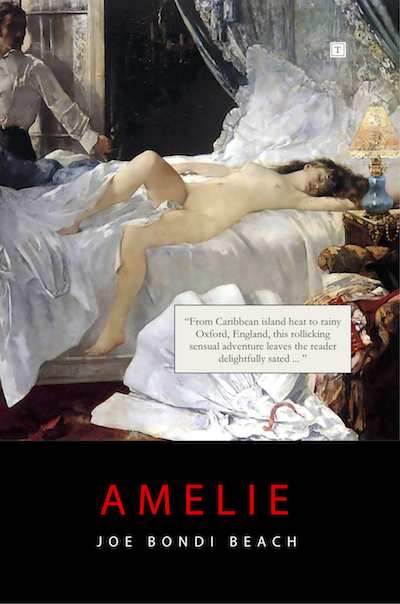 A Note to the Reader
"You should read this," a dear friend told me as she handed me a wad of photocopied pages. "The original journal has been in my family forever. Amélie was my great- great- great- who knows how many greats- grandmother."
I read it first very quickly, then once more slowly. Why my friend's British ancestors had French names and why her great- etc., grandmother wrote her journal in the third person my friend could not explain. "Although," she said with a broad smile, "Grandma Amélie had a thing for French names and, perhaps, a thing for French men and women. If her journal is to be believed, that is."
I don't know if the story this journal tells is true, but I do know my friend has a vivid imagination and is a fan of purplish prose. She's not saying anything more about it so I leave it to you, the reader, to judge for yourself.
—JBB, August 2018
The source of this story is Storiesonline