Preview
Linda's Family
by Thornfoote
Copyright© 2018 by Thornfoote
Caution: This Action/Adventure Sex Story contains strong sexual content, including Mult, Coercion, Hypnosis, Mind Control, NonConsensual, Rape, Heterosexual, Fiction, Crime, Superhero, Extra Sensory Perception, MaleDom, Torture, Caution, Politics, Transformation, Violent,
Action/Adventure Sex Story: Linda and the Posse are back! If you haven't read the first two stories in this series, this won't make a lot of sense. The Vigilante Angels tend to be violent, bloody, and fun. New members join Linda's Family and the story turns a bit darker in this third instalment. The story is not complete but it's close. I'll post updates as often as they become available. Cheers.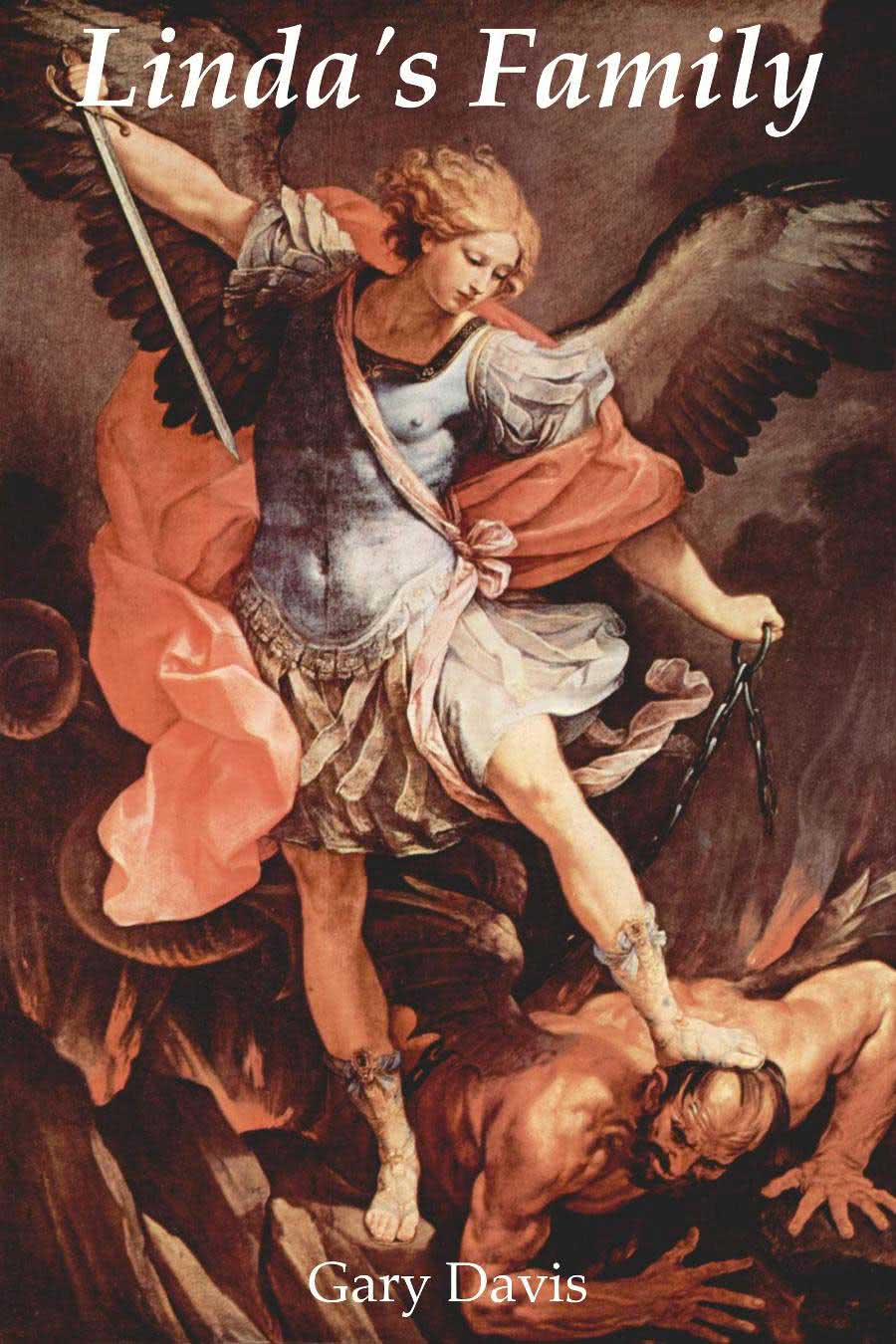 All rights reserved © 2018 by Gary Davis
Cover Art
The background image is Archangel Michael by Guido Reni, 1636, the image is in the public domain, while the reproduction in this photograph is copyrighted by Zenodot Verlagsgesellschaft mbH and is used under the GNU Free Documentation License. The adding of text, and trimming is done by Ernest Bywater. All rights to the cover image are reserved by the copyright owners.
The source of this story is Storiesonline