Preview
Linda's Posse
by Thornfoote
Copyright© 2017 by Thornfoote
Caution: This Action/Adventure Sex Story contains strong sexual content, including Ma/Fa, Consensual, Heterosexual, Crime, Sports, Superhero, Extra Sensory Perception, Politics, Violent,
Action/Adventure Sex Story: This is the sequel to 'Retribution.' Linda and the girls are back. Traveling the world, and playing golf is their cover story. The real mission is fighting corruption, hate, cruelty, and evil. Come along for the ride as the girls change the world and have fun doing it! Vigilante Angels kicking ass and taking names!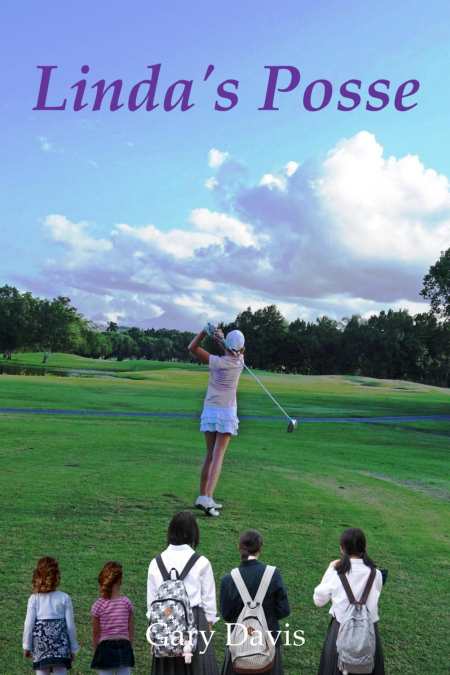 This is a work of fiction. All the characters and events portrayed in this book are fictional, and any resemblance to real people or incidents is purely coincidental. All rights are reserved by the author, including the right to reproduce this book or portions thereof in any form.
Product names, brands, and other trademarks referred to within this book are the property of their respective trademark holders. Unless otherwise specified there is no association between the author and any trademark holder is expressed or implied. Nor does it express any endorsement by them, or of them. Use of a term in this book should not be regarded as affecting the validity of any trademark, service mark, or registered trademark.
Cover Art
The background image is Playa Dorada Golf - Tee-2.jpg by Fanny S Forsdik, A visit to Nara, the ancient capital of Japan (7391288036).jpg by John Gillespie, and At the beach, different crop (3947971584).jpg by Sander van der Wel with all of the images being used under Creative Commons Attribution license. The adding of text, trimming, manipulation and merging is done by Ernest Bywater. All rights to the cover image are reserved by the copyright owners.
The source of this story is Storiesonline