Preview
Mansion Lesvos
by Mahir
Copyright© 2017 by Mahir
Caution: This Erotica Sex Story contains strong sexual content, including Fa/Fa, Consensual, Hypnosis, Magic, Reluctant, Romantic, Lesbian, Fiction, High Fantasy, Mystery, Indian Female, Exhibitionism, Oral Sex, Petting, Squirting, Big Breasts, Size, Indian Erotica, Slow,
Erotica Sex Story: Upon receiving a mysterious letter, Mahila traveled over to the mansion of her admirer who stayed within the confines of Yoni chamber. Entering the canal of that mansion, she came across the beautiful sentinel and acceded to her sexual advances.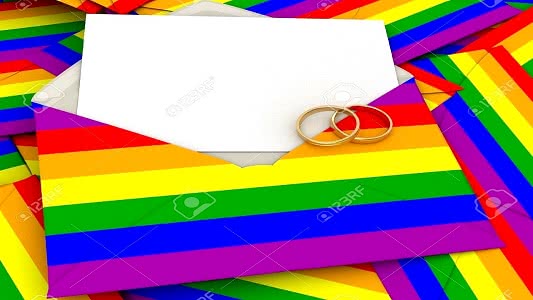 Access to italicized chapters requires you to Log In or Register.