Preview
Secrets of Liberty Mountain
by Nathan Wolf
Caution: This Erotica Sex Story contains strong sexual content, including Ma/Fa, Ma/ft, Consensual, NonConsensual, Reluctant, Lesbian, BiSexual, Heterosexual, Fiction, Post Apocalypse, Cheating, Exhibitionism, First, Masturbation, Oral Sex, Petting, Squirting, Public Sex, Small Breasts, Nudism,
Desc: Erotica Sex Story: Retired Vietnam Vet becomes the accidental prisoner of an all-woman survivalist community hidden deep in the Rocky Mountains. The ladies of Liberty Mountain have chosen to live in a world without men. They have killed in the past, and are willing to kill again to keep their home a secret. An extraordinary postapocalyptic adventure unlike any you've read before. Word Count: 52,800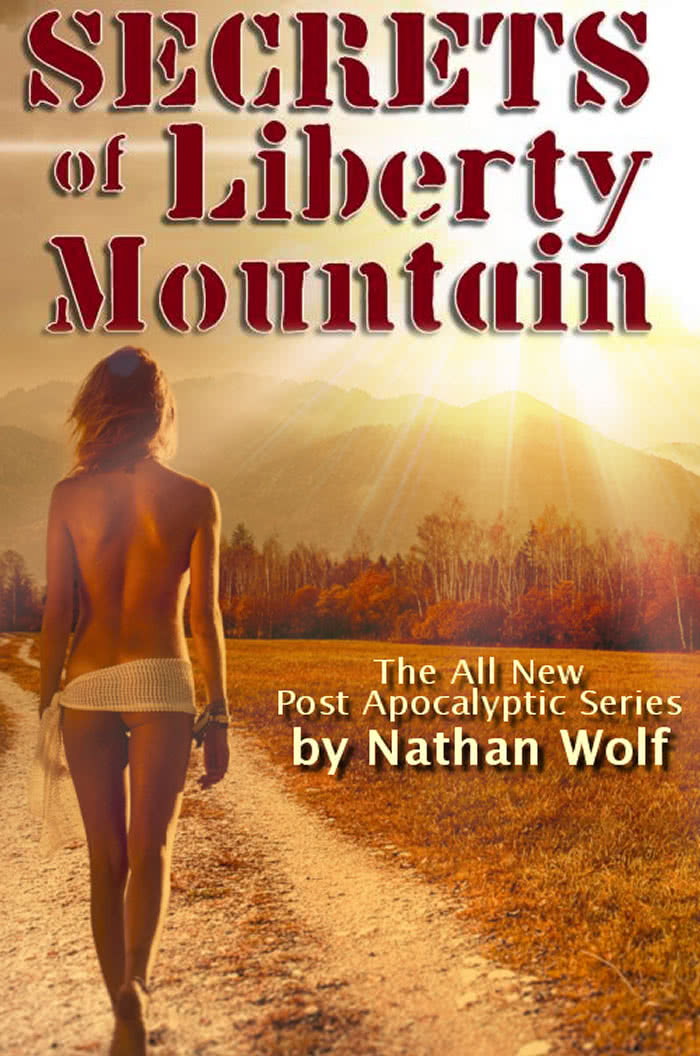 Access to italicized chapters requires you to Log In or Register.